Instagram for many of us is a source of motivation. You constantly see motivational quotes, people training, healthy meal preps and so on and so on. There does come a time when all of this becomes boring and your Instagram feed is full of the same old rubbish. If you're a rugby fan you should be following our top 8 players but if not, here they are in no particular order! (P.S it shows we don't follow any of the below, we do it's just we aren't signed in on the web!)
Quade Cooper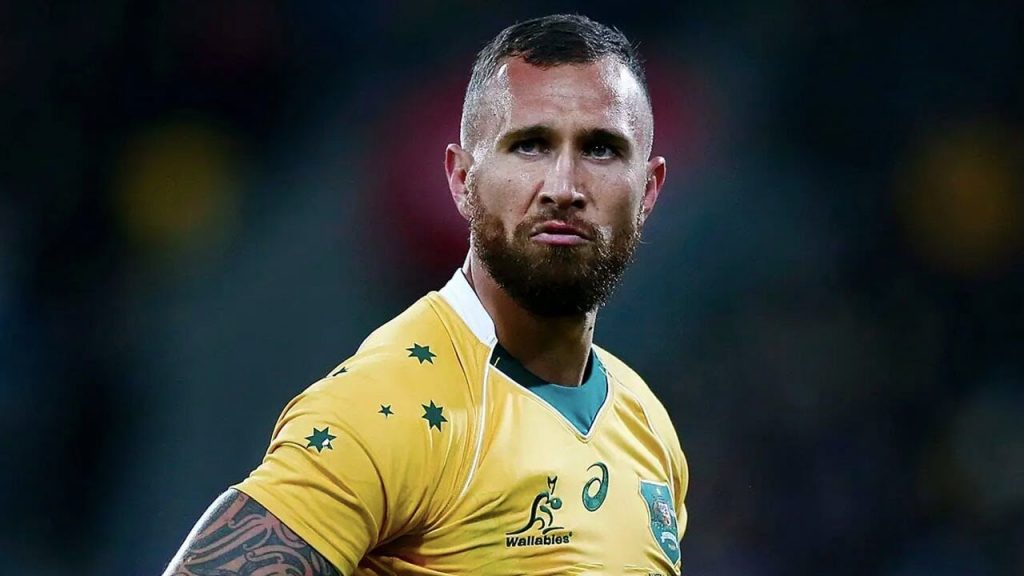 Quade Cooper is active on all social channels. He seems to reply to fans on twitter consistently and looks like a man who likes to have fun! This is why Quade makes it on our list, he's interesting to follow and doesn't post the same old boring crap we are accustomed to on Instagram!
Bonus: Get a FREE rugby specific strength training program in PDF format to improve on-field performance. Click here to get instant access
Sam Burgess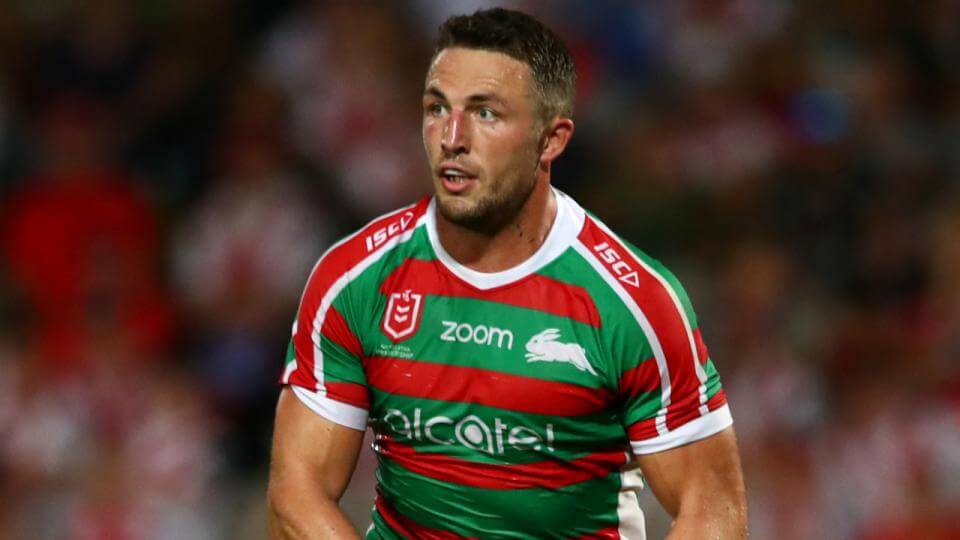 Sam Burgess also posts a range of different photos on his Instagram. Follow his life from haircuts to chilling out to what car he drives. You get it all on his page and also some funny pictures too! Definitely worth a follow and while you're at it give his 3 other brothers a follow as well!
Dan Carter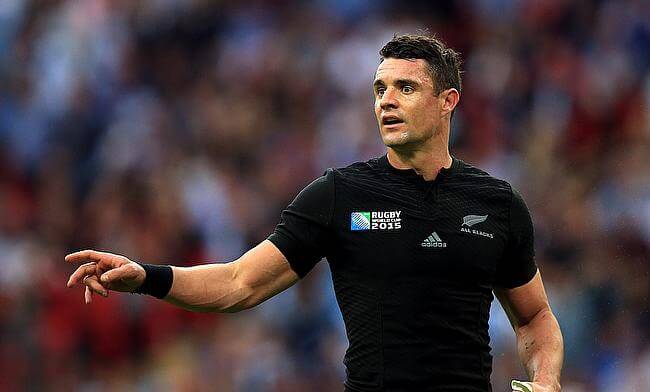 Apart from being one of the best looking men in world rugby (the ladies love him!) Dan also posts some really cool photos of his life. Take a look into the day in the life of Dan Carter as he regularly posts and seems to have a dream life!
George North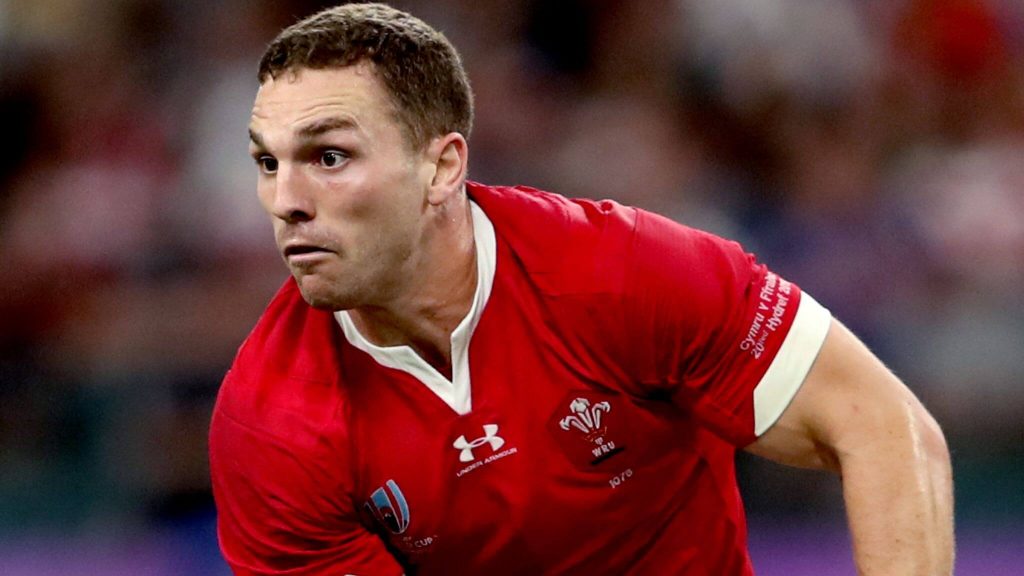 Follow the young Welsh beast himself on Instagram! Again, posts a range of photos and has some great banter. Always like his posts, give this man a follow!
Danny Cipriani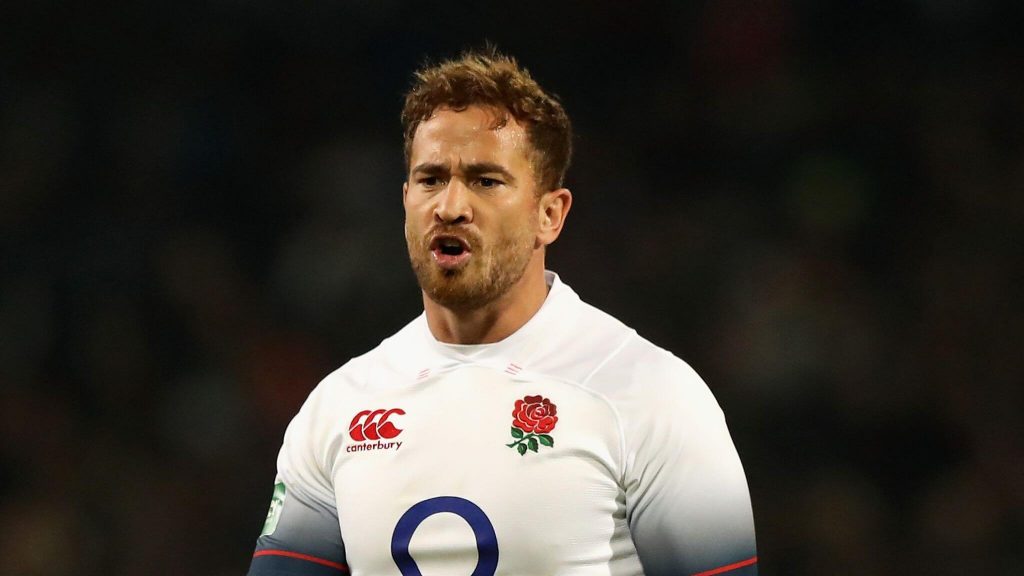 This guy loves posting pictures of his new kicks! He also frequently posts some physique shots for you ladies, or gents if you're looking for motivation!
Jonny Wilkinson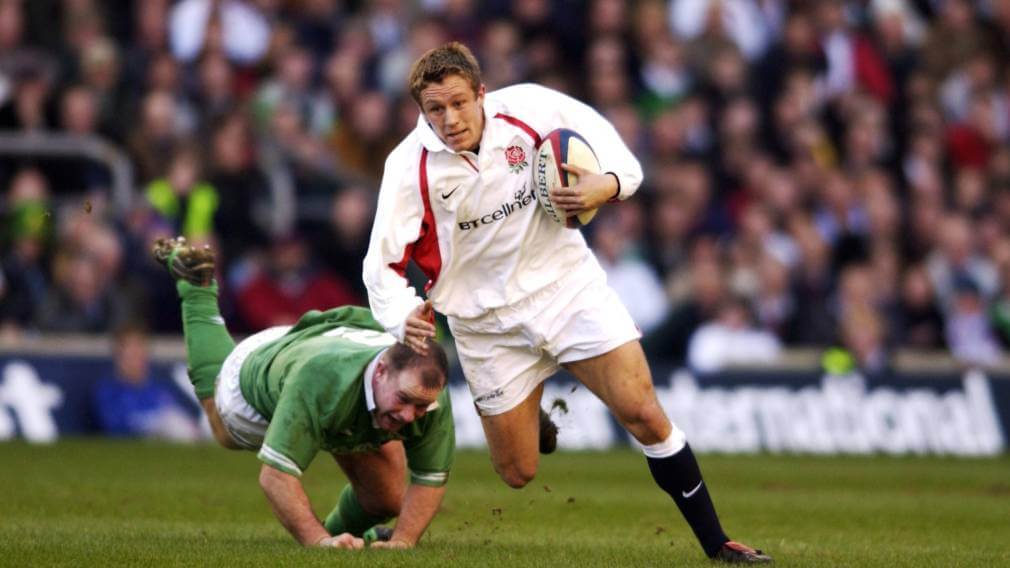 2003 World Cup Winner Jonny Wilkinson is a must to follow on Instagram. Regardless of nation, everyone has respect for this man. He conducts himself in such a professional way and posts great photos.
Pierre Spies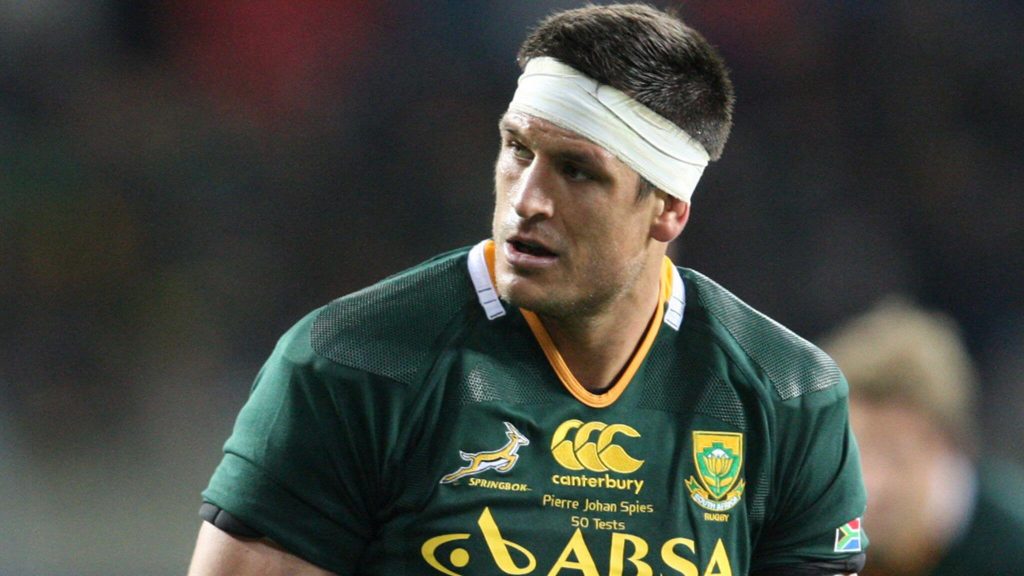 This guy has one of the best physiques in world rugby. Check out our top 10 physiques here. He loves his beemers, quotes and family!
James Haskell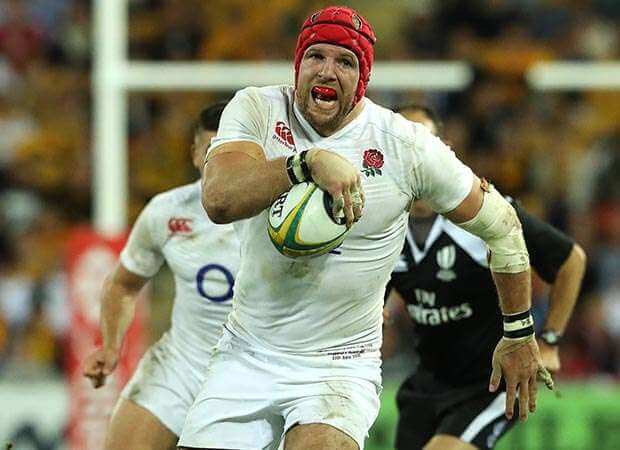 This guy is a beast! He loves the gym and runs his own company and youtube channel all about getting fit and in shape for rugby. He posts some interesting stuff. If you want to keep up to date with training, nutrition and that kind of stuff, James is your man to follow!
That's it for our list! If you have any other players that you love on Instagram please comment below with their username and we'll add them! Don't forget to give us a follow too! We are super close to 10,000 followers on Instagram, we hope to see you there! @RugbyWarfare