'Culture' seems to be the latest buzzword in the rugby world right now.
You can't sit down in front of a game, pick up a magazine or pop on a podcast without some mention of the word, but what does it actually mean and just how much of an impact does it have?
The dictionary definition of culture goes a little something like this:
'The ideas, customs and social behavior of a particular people or society.'
But how do we take this into a rugby context?
Team culture is the unwritten rules of your team. It's the shared values, beliefs, expectations and practices between teammates. It's the way you interact together on and off the field. It's the side's identity. It's "how we do things around here".
And to find a perfect example of the effect culture can have on a side, you need to look no further than Saracens.
Note: Looking for uniquely designed off-field clothing? Check out our rugby clothing range.
The Saracens Culture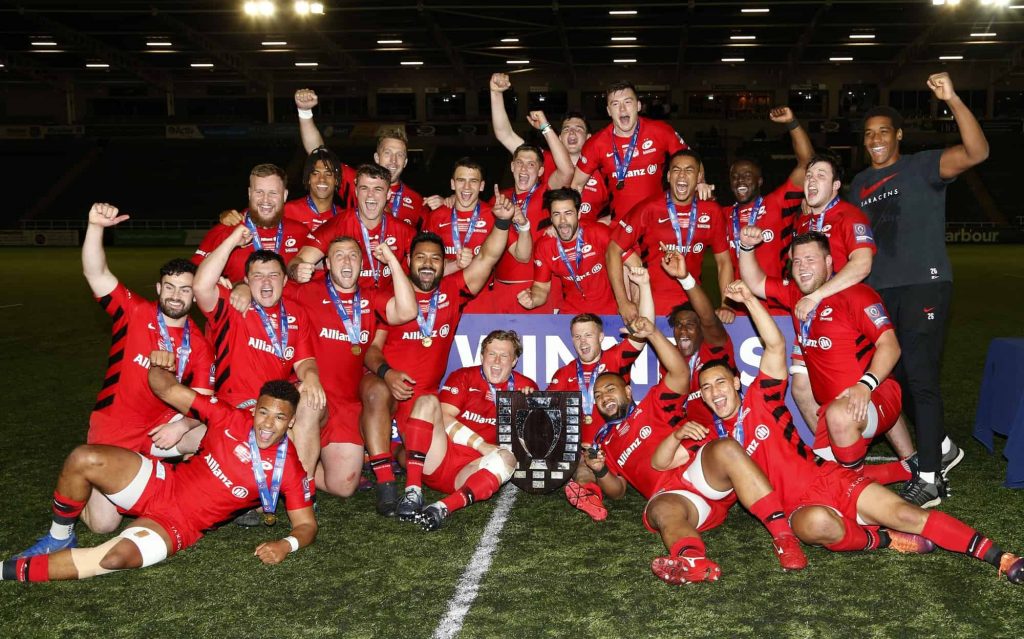 The back-to-back European champions are undoubtedly a side jam-packed with star players, but it is how these players work together that really sets Sarries apart on and off the pitch. They have developed a culture they call the Wolf Pack. With a team made up of strong, hugely talented individuals, they all understand that their real strength lies in how they work together.
Off the field, the club ensures they look after their people. They send staff and players on fantastic team building trips to the likes of New York, Oktoberfest and the Coachella Festival, provide a crèche for players' kids and help ensure they prepare players for life after the game (Kelly Brown began to gain his coaching experience with the Saracens Academy while still playing, and was offered a role within the Academy set up on his retirement.) These are more than just an excuse for a good holiday and a few beers in the sunshine; they help create memories and shared experiences that bring the team closer together.
As a result, Sarries are a phenomenally organised side, with each player knowing their individual roles and responsibilities inside out, and exactly what is expected of them and their teammates. They work hard for each other and for the club, and it is bringing them success after success.
Edinburgh Rugby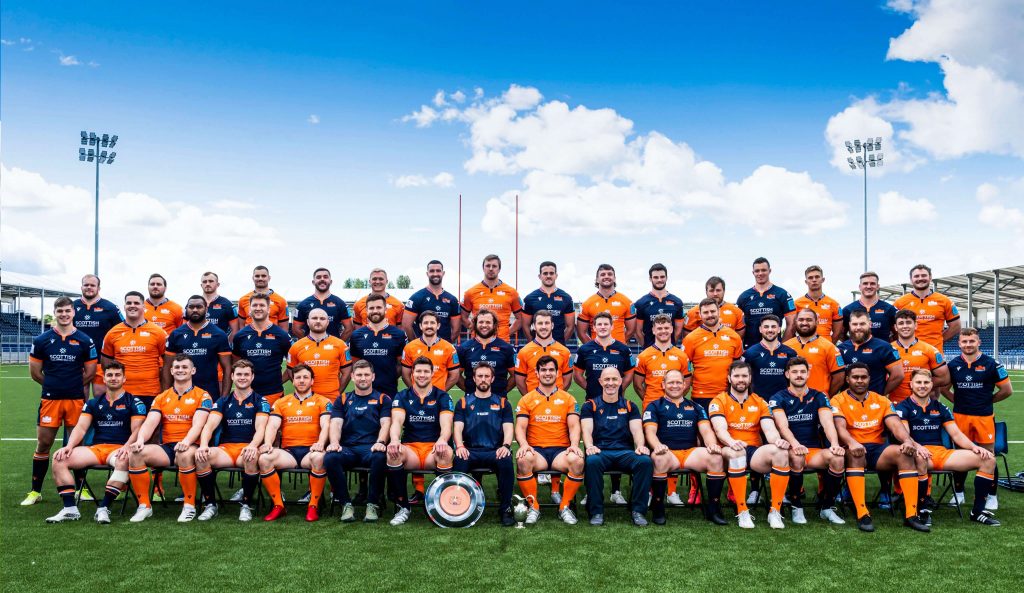 For another example of culture bringing on-field success, just cast your eyes North and to the Pro14. Edinburgh Rugby has wallowed near the bottom of the Pro12 for years now and despite securing some shock victories last year, they failed to find any consistency. Edinburgh has been a side that has struggled to find their identity and despite having some very talented players, they have continued to underperform year on year. When players become accustomed to defeat, a negative, losing culture will develop.
To rectify this, the club has brought in Richard Cockerill. Upon arrival, the no-nonsense coach told the press, "The club has been around for 140-odd years, but no-one can really tell me what the culture is. We've got a lovely castle, but there haven't been any battles there! From 1872 until now, there is a shit-load of history and it is missing somewhere, in a cupboard. We've got to go and find it."
The former England hooker helped build an iconic, positive team culture during a 12-year spell at the helm of Leicester Tigers and already seems to be working his magic in the Scottish capital. Edinburgh have already notched up two wins from two in the new Pro14 against Cardiff and the Dragons, and while some would argue that the opposition are hardly the strongest sides in the league, it is the performances of the boys in Red and Black that have earned plaudits.
The players are working hard for each other, the likes of Blair Kinghorn seem to be thriving under the new regime and while there is still definitely room for improvement, they appear to be a mentally tougher side than last season with the ability to grind out wins.
It's still early days, but it appears there will be some big changes afoot at Myreside this season.
Conclusion
With the risk of the word becoming an overused bit of jargon, the importance of creating a positive culture within your club cannot be overstated. It is far from the be all and end all, you still need talented players and a quality coaching staff, but you only have to look at the effect culture has had on the on-field performances of the above examples as well as the likes of Japan (and to a certain extent England) under Eddie Jones, the success of Exeter Chiefs in the English Premiership, or the fantastic performances of the Wales and Iceland national football sides that brought unprecedented success at the Euro 2016 tournament to see that it is something that will help reap reward.
Author: James Rhys Baylis
Assistant Coach at Stewarty Sirens
P.S You can buy any 3 items from our new range for £50 (saving you £25), We ship globally too.
Use code "3for50" to apply the discount.